Like a light ray REA diffuses her voice upon the musical surfaces. The ones she is looking for. The ones she comes across. She takes hold of this astonishing bundle of voices and combines pop and experiment, entwining the solid with the volatile, the unconscious with the written. Her home is the in between.
She shows that radicalism does not have to be loud, that consequence does not simply reductionism, that colourfulness can be exigent, and the obscure can be true. Is radicalism about this unconditional search for roots?
//source and hyperrealism are shaking hands, by knowing bout the small and big meshes on this planet.
//\\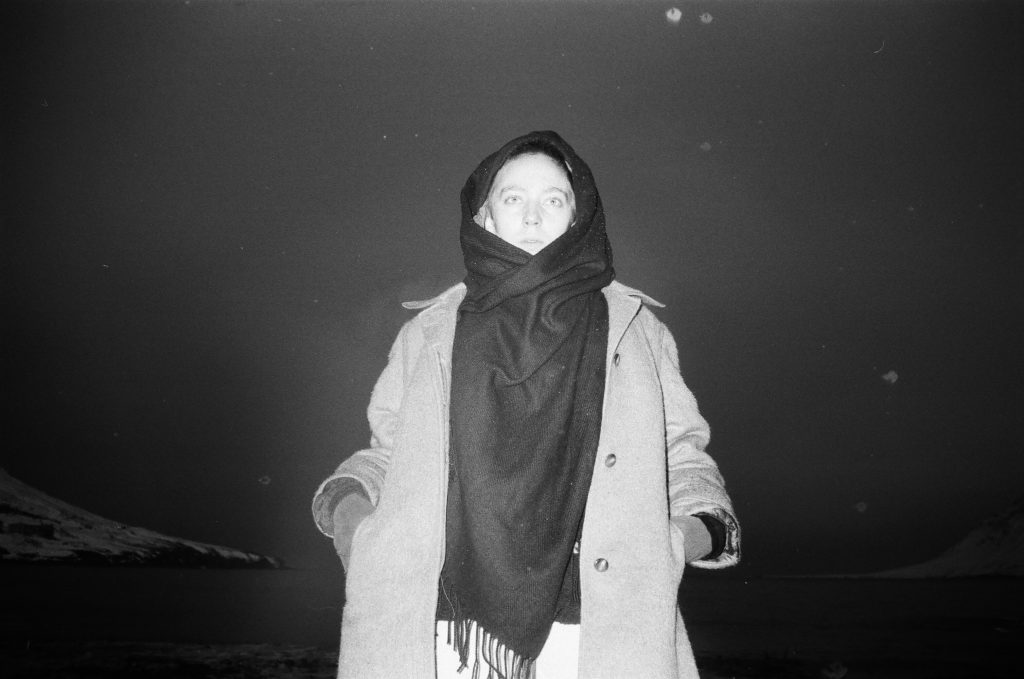 Rea Dubach, (born 1992 in Biel/Bienne, Switzerland) graduated in Bachelor and Master at HKB Berne jazz vocals and composition and arranging.
Besides collaborating as a producer and musician with a diverse spread of musicians and artists, she's the lead voice and guitar player of Omni Selassi (A Tree in a Field Records) and works as a Solo artist called REA (blaublau Records). 
Together with Yannick Mosimann, a film artist based in Berne, REA founded a virtual exchange plattform for film/music/photography/drawing with the aim of creating a fluid workflow between artists.
Furthermore she works as a producer and composer for film, dance and theater productions.